Report from CSW67: Young leaders voicing their perspectives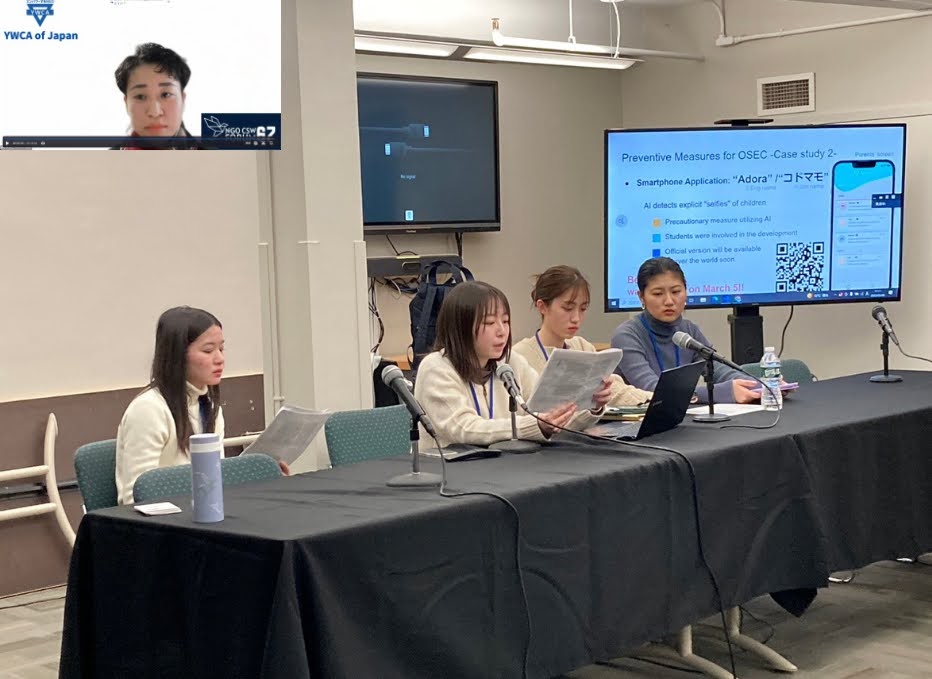 From March 4 to 11, 2023, 5 youth members were delegated to participate in CSW 67(67th session of the United Nations Commission on the Status of Women). The YWCA of Japan, with these five members on the lead, hosted a parallel event in a hybrid format, both locally in New York and online, from 16:30-18:00 (EST) on Monday 6th March, equivalent to 6:30-8:00 on Tuesday the 7th March in Japan.
The event theme was "Social media and sexual exploitation: young women's perspectives from Japan." The presentation covered gender bias against women in mass media, online sexual exploitation of children, actions taken by organizations and companies, and youth advocacy, followed by an activity in which participants were asked to write down and share actions they would like to take on these topics. There were approximately 40 participants in person and 60 online.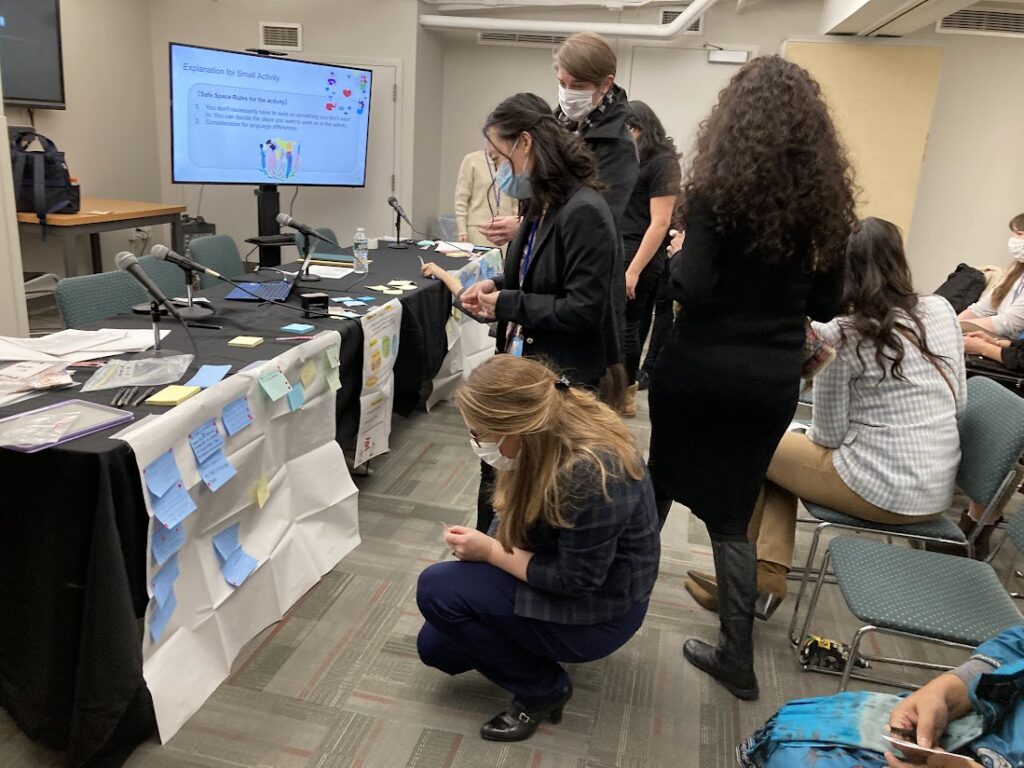 After the presentation, the youths shared their excitement at the results of their careful preparation bearing fruit, saying, "I was anxious because we had to use various online tools for our presentation, but I am glad the hybrid method was successful," "It was a valuable experience to meet various people," and "I wanted to communicate and speak more in my own words."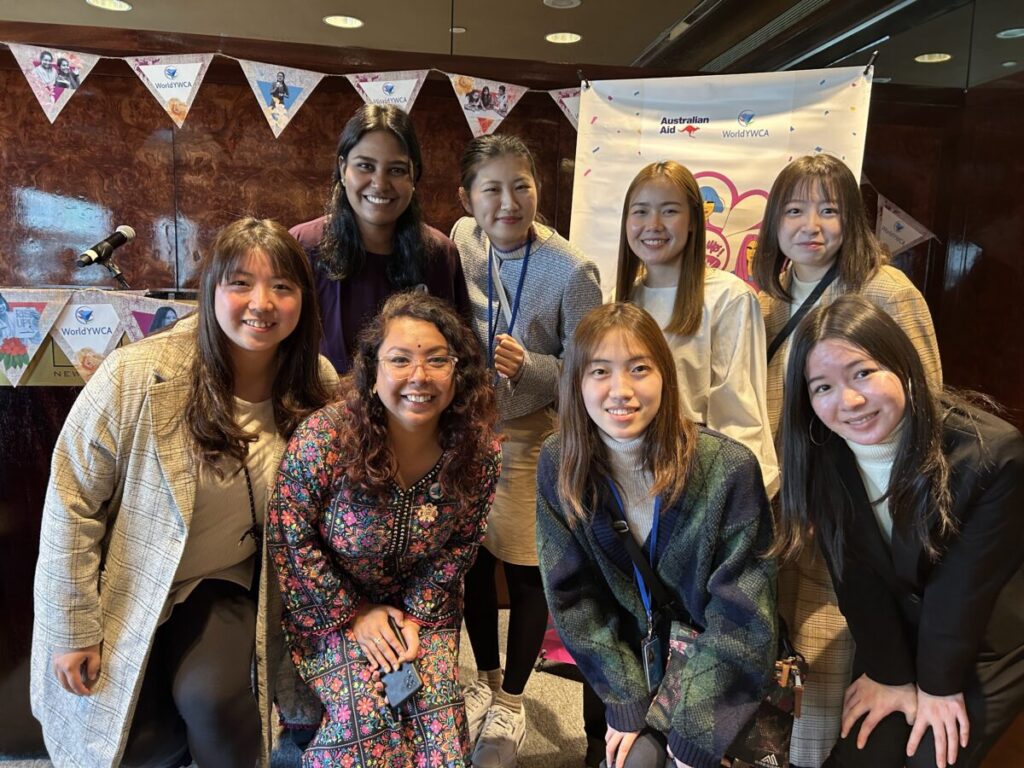 The CSW participation program is supported by "Peacemakers Fund" donations.
We would like to express our deepest gratitude to everyone involved, including donors, participants, the local YWCA members and Tokyo YWCA volunteer interpreters who encouraged and supported the youth members. Without your warm support, this presentation and delegation would not have been possible.
The YWCA of Japan will continue to work together to create opportunities for self-realization for young women. Let's make a difference so that the voices of all women can be heard more in every corner of Japan and around the world!