Mid to long term support project for Great Eastern Japan Earthquake/nuclear accident survivors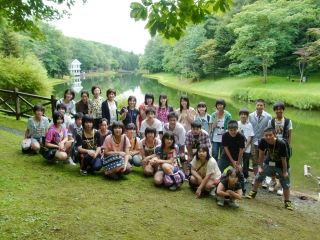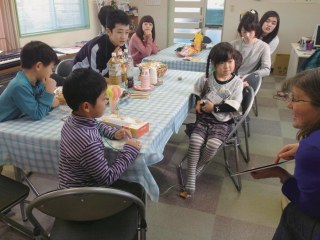 Five years from the Great East Japan Earthquake and resulting nuclear power plant accident in March 2011, the suffering of the affected people are still continuing. More than 165,000 people are still displaced, and the people who chose or had no choice but to stay in /return to the affected areas are facing the threat of health risks and continuous psychological stress from radioactive pollution, which takes thousands of years to disappear
After the Great East Japan Earthquake, the YWCA of Japan has engaged in emergency relief activities, including provision of aid supplies and sending volunteer coordinators and volunteers.
At this stage, we are conducting programs for mid-to-long term support, to continuously support the women and children facing difficulty in the affected areas, until the day when children born on the day of the disaster turn 20 years old.